Welding & Fabrication
Looking for Custom Grain Elevators Near Des Moines, IA?
Contact Us

for a Free Estimate
When Customizing is the Only Way to Go
When your budget doesn't allow for an altogether new silo or silo elevator, but a repair and modification is in your budget, we can help at Iowa Elevator Systems & Service. The Iowa Elevator Systems & Service team can also design and fabricate specialized material handling and storage equipment, including custom grain elevators, custom-fabricated grain conveyors, grain spouting, grain elevator legs, dryers, bins, and more. As master millwrights, our professional team can handle welding and fabrication precisely to client specifications, making it possible to fully customize equipment and parts for diverse grain processing and storage applications.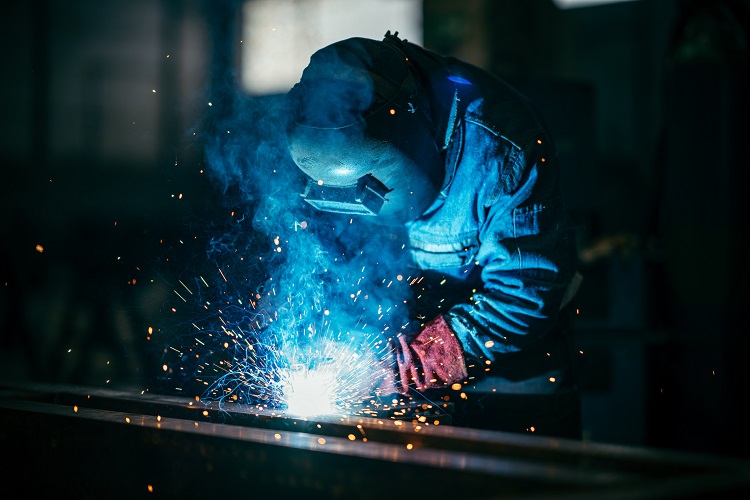 Personalized Solutions for Special Situations
Iowa Elevator Systems & Service has been providing quality grain storage and grain equipment repair services for the grain industry, including the fabrication of custom grain elevators, since 1990. Our highly trained and experienced team can install, maintain, upgrade, and fabricate custom grain silo parts and silo elevator parts as needed. While our impressive welding and fabrication capability has earned us many clients across the state of Iowa, it's our signature service and dedication to craftsmanship that keeps them coming back for all their grain silo projects. Call today for a free estimate on any of our competitively-priced fabrication, welding, and support services.