About
Searching for Grain Silo Elevator Repair Near Des Moines, IA?
Contact Us

for a Free Estimate
Your Partner for Grain Processing Solutions
Iowa Elevator Systems and Service Inc. is a local, family-owned and operated millwright service provider located in central Iowa and strategically located to provide construction and repair services for both grain silos and silo elevators throughout the state. We have been serving local farmers, agricultural facilities, and grain storage and processing plants for over 25 years, delivering prompt and professional service as well as trusted advice. Additionally, our team is highly skilled in custom fabrication and welding, granting us the ability to accommodate all kinds of custom orders for special silos and grain elevator configurations that aren't found anywhere else.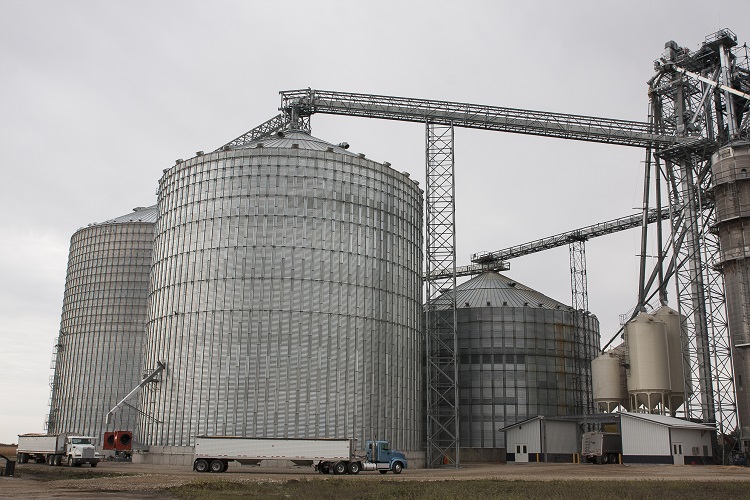 We Know How Critical Proper Repairs Can Be
Timely repairs are critical to preserving grain stores, as unprotected grain can be ruined by rain, strong winds, and other adverse weather conditions. Iowa Elevator Systems & Service is committed to providing signature service and superior craftsmanship whether their team is providing on-the-spot repairs or fabricating a completely new and unique custom grain elevator. When your agricultural operation calls for professional design, construction, and maintenance for grain silos and silo elevators, contact our team today. We'll help your operation reach peak efficiency and grain processing capability with our experienced solutions and signature service.