Grain Elevator Repairs
Grain Elevator Repair Experts Serving Des Moines, IA and Beyond
Contact Us

for a Free Estimate
Swift and Responsive Repair When You Need It
At Iowa Elevator Systems & Service, we know that as a farmer, your equipment and tools are essential to the lifeblood of your business, and your silos and silo elevators are no different. Grain handling machines can be expensive, but when this machinery is malfunctioning, Iowa Elevator Systems & Service is here to help get everything back online quickly. Our certified millwrights and technicians are trained in a wide range of basic repairs, and our team can even upgrade and fabricate custom machines so they function optimally without frequent glitches that can shut down your agricultural operations. When it's needed, grain elevator repair is serious business – and Iowa Elevator Systems & Service takes grain elevator repair seriously.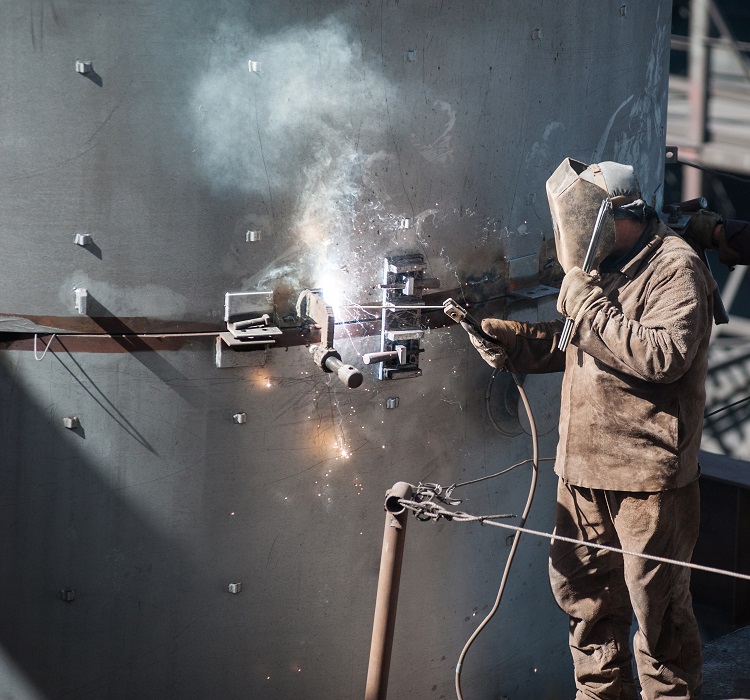 Reliable Repair for Your Silo & Elevator Parts
There are a lot of components keeping your silo up and your silo elevator up and running – and at Iowa Elevator Systems & Service, we offer professional repair service for all of it! Our expert technicians can provide repairs for the silo itself, as well as grain conveyors, grain spouting, grain elevator legs, grain dryers, grain bins, and more. Looking for expert grain elevator repair in Iowa? Get in touch with the Iowa Elevator Systems & Service team for knowledgeable advice and skillful repair service onsite at your facility or remotely at our welding and fabrication shop.